Below is a selection of my work in UX, design research, and academic research. Many have lead to publications at top venues in Human-Computer Interaction.
To check out my design and illustration work or to contact me for a freelance opportunity, please visit my design page.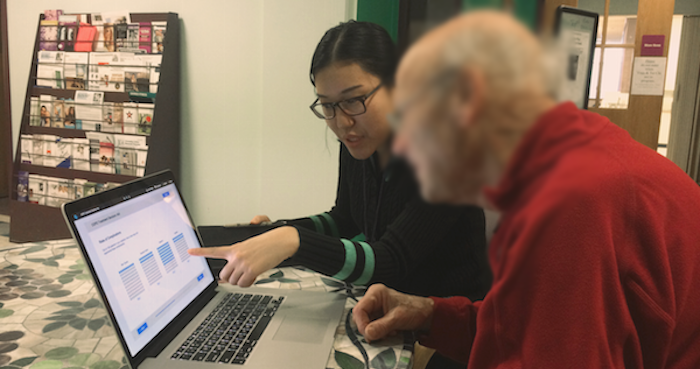 Beacon: Decision Aid for COPD Patients
Creating a tool to educate patients about risks and benefits of each treatment for severe Chronic Obstructive Pulmonary Disease (COPD) and help them connect their values and individual circumstances with their treatment choice.