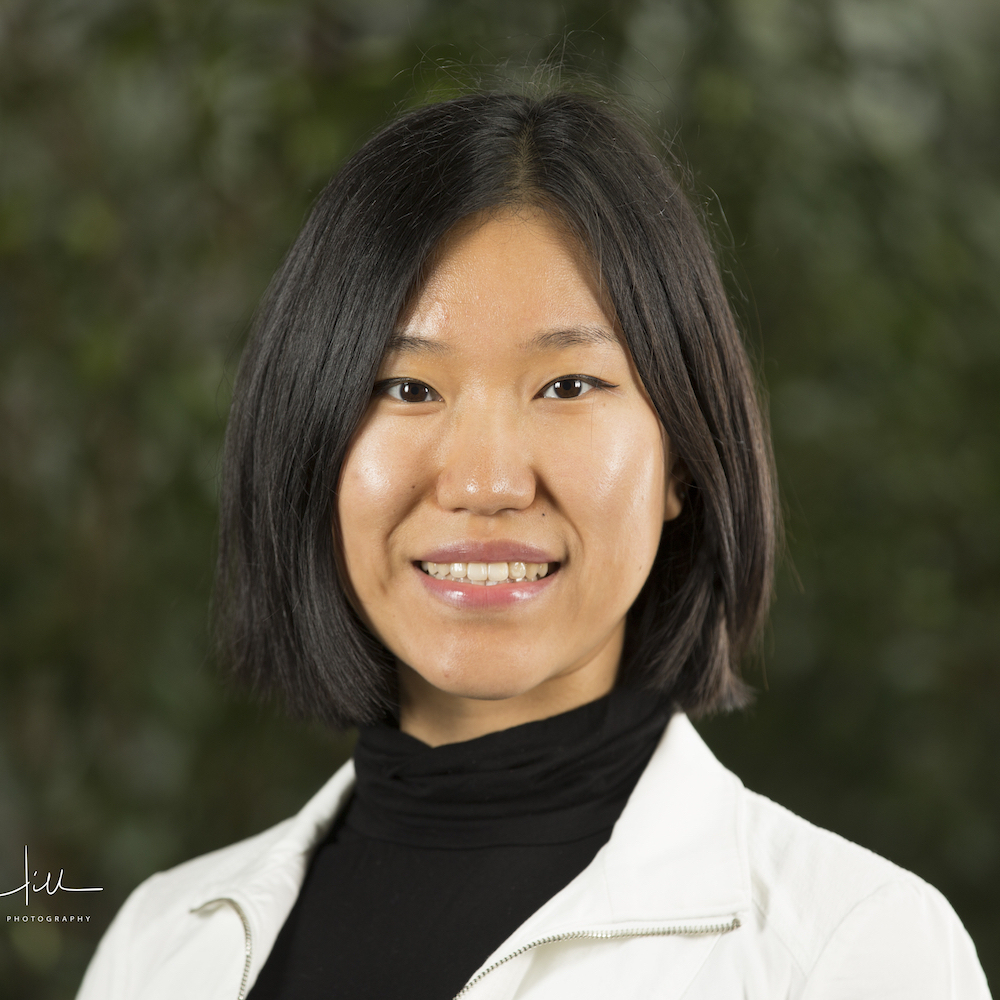 I am a mixed-method researcher with over 8 years of experience designing experiments, conducting interviews, and analyzing data in both industry and academia environments. I use a wide variety of research methods, e.g., log analysis, surveys, and user interviews, to understand people's pain points and needs. In my everyday work, I remind myself that I am users' strongest advocate. Only by addressing real users' problem can a product grow its value and impact organically.
I am currently a Senior User Experience Researcher at Classkick. Previously, I was a PhD student in the Human-Computer Interaction Institute at Carnegie Mellon University. Advised by Jason Hong and Robert Kraut, I studied how social interactions influence one's subjective well-being. Specifically, by leveraging behavioral data and self-reports collected on smartphones, I applied statistical models, e.g., hierarchical linear models, to understand the role of different types of social interactions on one's well-being.
During the course of my PhD, I worked and consulted at Disney Research and Facebook. Prior to that, I received my B.S. in Cognitive Science at Carnegie Mellon University. Check out my CV or (much shorter) resume.
Selected Projects